Your family photoshoot has never been so simple, enjoyable and luxurious
The Process in 4 Simple Steps
The Process in 4 Simple Steps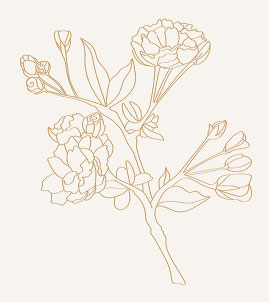 You know you're a CKP Client if…
You value connection & soulful moments
You get emotional looking at your photographs
You can't wait to get those family pictures up on the wall
You are ready to create memories
Flipping through albums is one of your favorite pastimes:)
sometimes you will never know the value of a moment until it becomes a memory.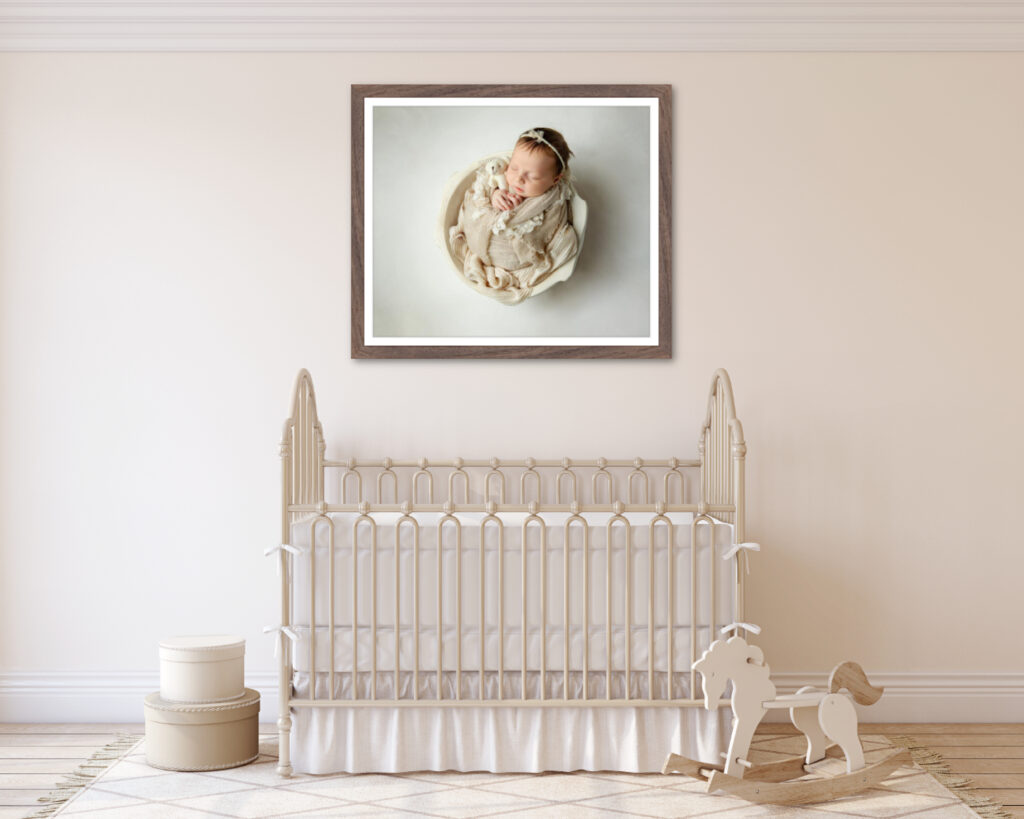 A series of images that tell a story…
Wall galleries tell the story of your family.  We promise you will smile every time you walk by a family gallery hanging in your home. We will design a gallery that matches your personal style and is perfect for your home by planning everything in advance. And with advanced technology, you will have the opportunity to see exactly what your wall gallery will look like on your OWN walls before investing in any wall art:)
A timeless heirloom for your children…
There is no better place for your child's story than in the pages of a book. Heirloom albums are a client favorite showcasing dozens of images from your session. Images bound together to be passed down for generations truly become part of your family's history and story. Crafted from beautiful linen or leather, they are handmade with thick pages and the finest archival printing. Newborn & Family albums will be treasured by you and your children will forever.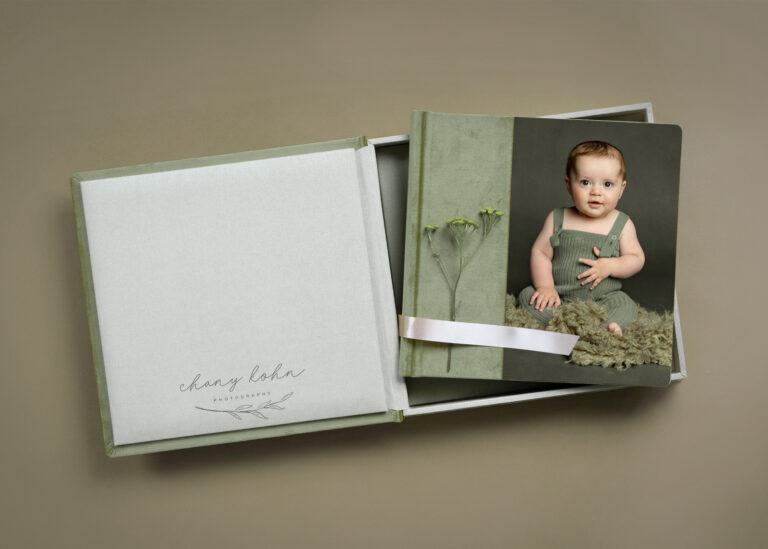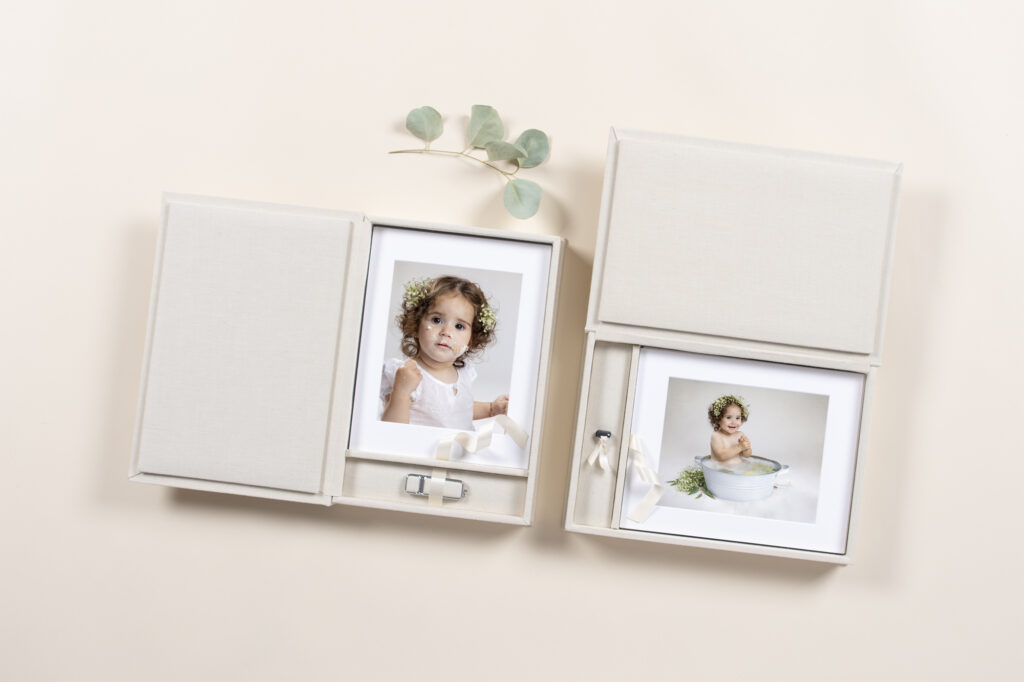 Heirloom Gift Box with 15-30 Prints
A box of images that tell a story…
This is the perfect way to preserve your memories in a special, unique and beautiful way. With 15-30 high quality fine art prints, this is a favorite option newborn and family sessions. It is also a perfect option for a classy grandparent gift:)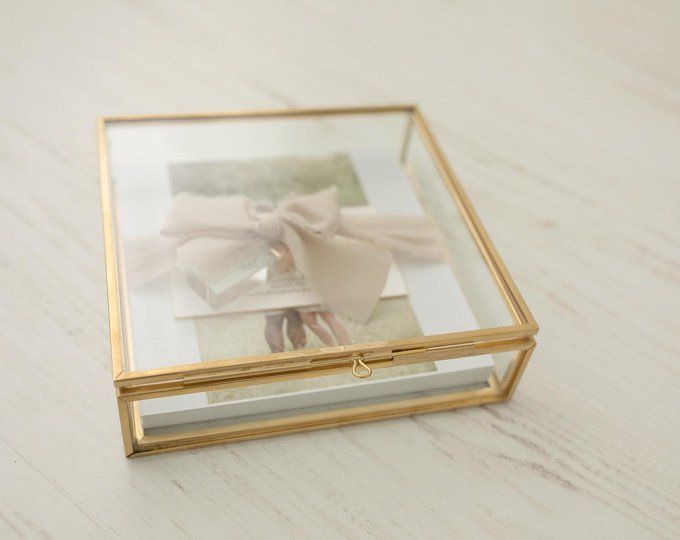 The most beautiful gift of Art…
This is personally one of my favorites:) A magnificent Triple Acrylic, Leather covered art piece- its simple beauty is breathtaking!  I love to give it as a parent gift whenever I could:)

Newborn | Milestone | Upsherin | Family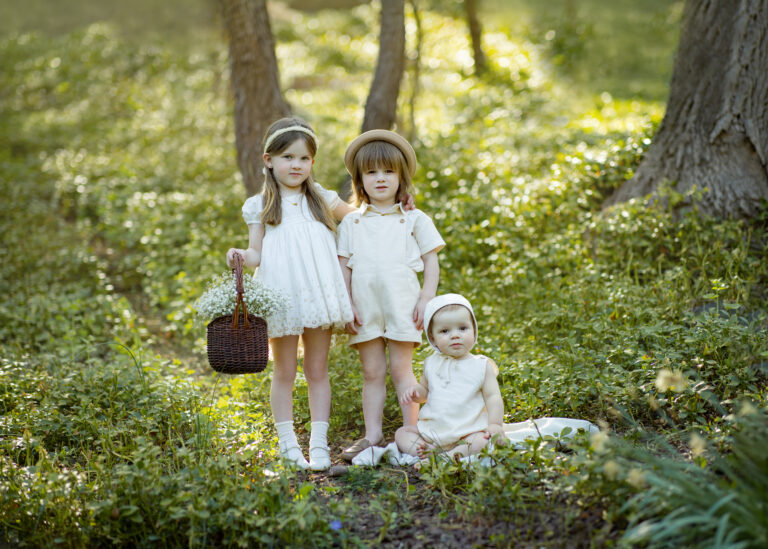 Every basic session includes 5 beautifully edited, digital images.
For more details about any session , please don't hesitate
to reach out:)
Questions that get asked frequently.