MONSEY PHOTOGRAPHER - SERVING ENTIRE ROCKLAND COUNTY
Hello! I'm Chany. I'm so excited that you have stopped by to check out my work and get to know me a little more.
I am a mother of two, fun-loving kids and have been doing this most amazing job for over 10 years. I know all about the love, joy, cheerios & fleeting moments of  family life.
To get to know more about myself and the experience I provide head over to my "about" page.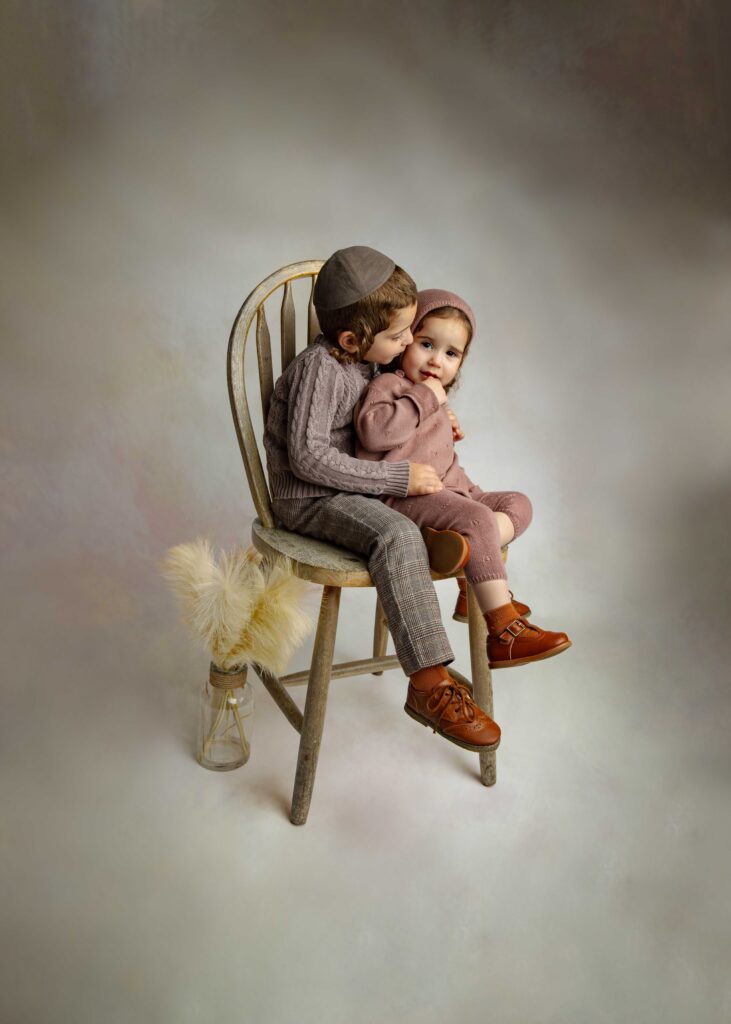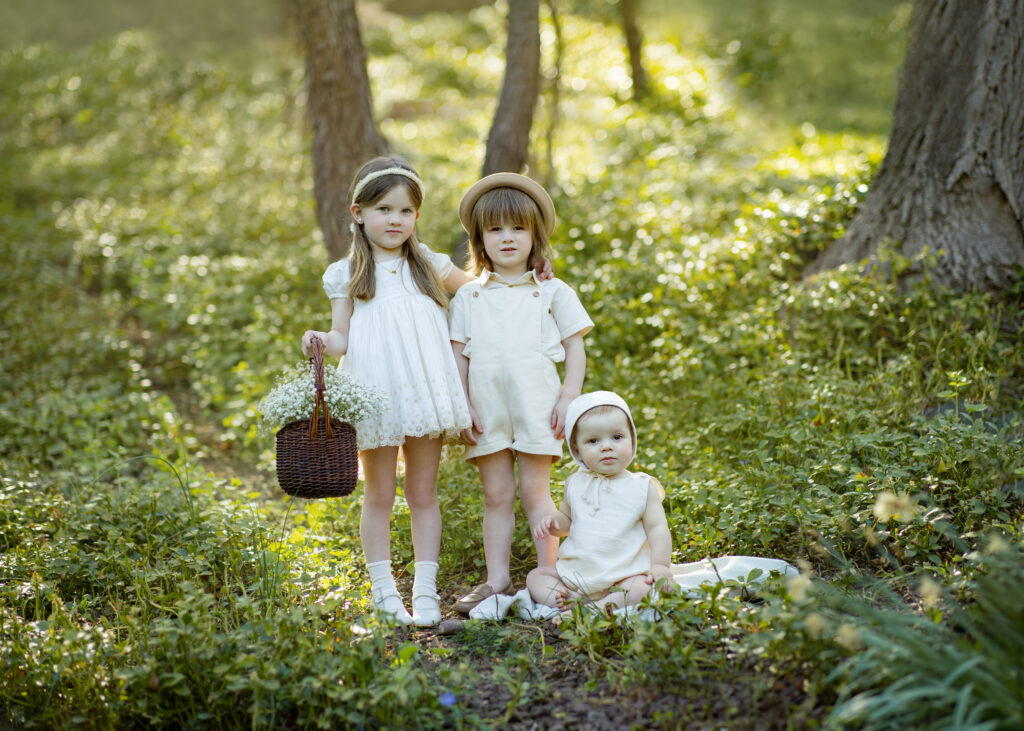 My goal is to capture the special times and milestones in your family, and to custom design wall art & albums so that you can enjoy them forever… No more having dusty hard drives or lost digitals that you could never seem to find.
My style is in general Simple, Sharp & Full of life. I believe in bringing out the beauty in every newborn, child & human. I want your pictures to show the vibrance & joy in life. I offer a variety of sessions that you can check out here.
If you would like to chat a little more about your future session, click the button below.