I am creatively inspired by the people around me.
your photographer & experience
Hello, my name is Chany, the photographer behind Chany Kohn Photography. I am a lover of people and emotion. I believe laughter is the best medicine. I love being around kids and hearing their fun stories- I've taught Kindergarten for a few years, so that tells you something;) I have two kiddos of my own that keep me in my toes and in constant wonder of the beauty and miracles of these little human beings…
Having been in photography for almost a decade now, I am only getting more passionate about it as my children are growing up. I get a bit sad and emotional seeing  how big my kids are but one thing I know I have is, my photographs. Instantly memories flood back in. It's truly amazing what a simple photograph can do. Especially when it's in print. 
With my experience teaching little kids, I developed a special language to get along with EVERY SINGLE CHILD:) It may take a few minutes, but kids will always leave my sessions asking their mommies "When are we coming back?" I recently had a Mom whose kids asked her if I can take her place as their new Mommy;)!!  Pictures should be full of laughter and fun, so to capture that I like to let kids be in situations they feel most comfortable in. I've been blessed with a nature that attracts even the most stubborn 3 year old… As much as I like structure sometimes going with the flow just works better for some sessions. Flexible is my middle name;) Ultimately I'm looking to have a good time with your family not create any more stress on your to do list. With that being said, I look forward to getting to work on photographing your memories!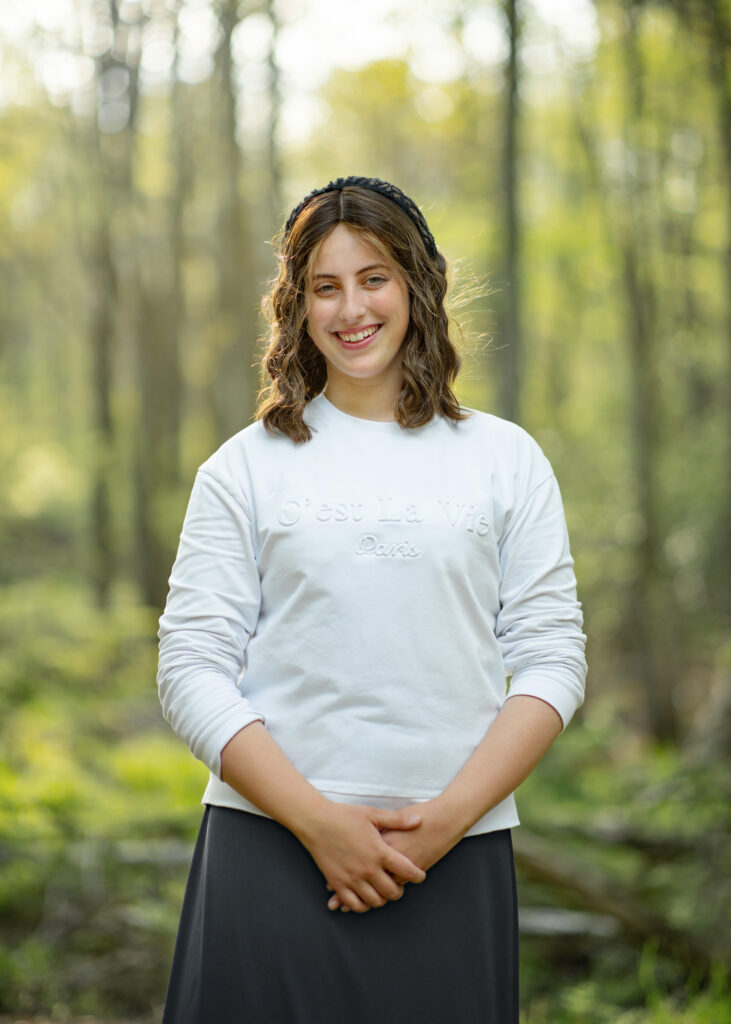 coffee. laughter. front porch sitting. ice cream. meditation.
spending time with my schoolfriends. chocolate chip cookies.
milkshakes. meeting strangers. sunsets. swimming.
playing legos with my son;) coloring books…
Chany you did a phenomenal job! So much patience to the kids, so much creativity, such a fun shoot!!! Recommend Chany 10-10 for any pics needed, especially if you want a fun family shoot!!!!